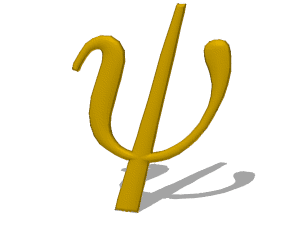 The ladies of PSI
Let me introduce you to sophistication, motivation, and perfection
to the highest degree,
For there have never been
ladies such as these!
New Mexico phased
and altogether praised,
Let yourself be enchanted
by our precious ways!
So sit back, relax;
you might learn a thing or two,
For Theta Nu Xi is who we are
and multiculturalism is what we do!
-by #1 Urban Twist
January 17, 2006
PSIlent Killaz: Spring 2010
#1 Mufasa: Leslee S. Horn (Black)
#2 indesTRUctablE PAZ: Cindy M. Reyes (Central American)
Tres esTreLlAs: Spring 13
#1 I'LLustr1ous Conqueror LaToya Lozoya (Mexican American and Spanish)
#2 SPARKles Talia Hrabina (Hungarian and Native American)
#3 DIVAesque dIAMond Ashley Brown (African-American, Hispanic, and Puerto Rican)